Contact Us
Location:Index--->Contact Us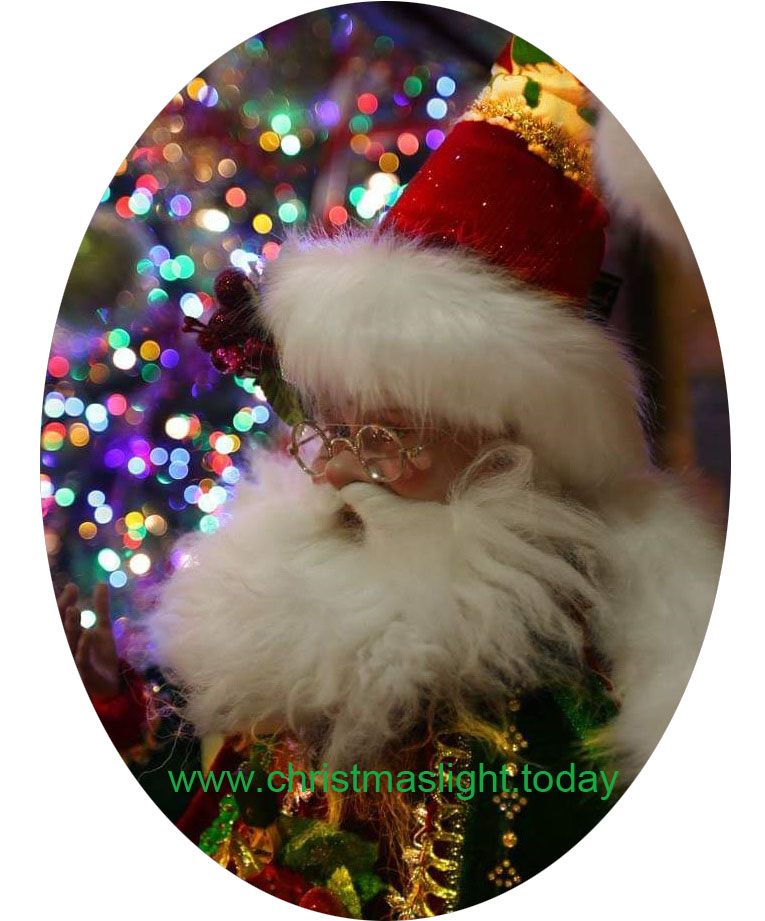 Christmas Light Suppliers:
CHRISTMAS INTERNATIONAL(HK) LTD
FLAT/RM B5/F GAYLORD COMM,BLDG 114-118 LOCKHART RD.,HONG KONG
Tel: 00852-66145679
Export Center: Xinhui Feima Import & Export CO.
No.113,Dongqing North RD.,Huicheng,Xinhui,Jiangmen City,GD,China.
Ready to Ship Office: Jianghai Keli Firm
No.37 Street1,Country Garden,Jianghai Distric,Jiangmen City,GD,China
Factories:
Donguan Minleon Facotry
Jiangmen Kaibo Factory
Zhongshan Chun chang Mold Factory
OEM,ODM are welcome. Let's think outside of the box.
Email:christmastlight@vip.163.com OEM Manager: Alisa Chan WhatApp Skype Wechat Mobile:86-15815798690
Email: admin@christmaslight.today General Manager: China Moon Mobile:86-13555602552