About Us
Location:Index--->About Us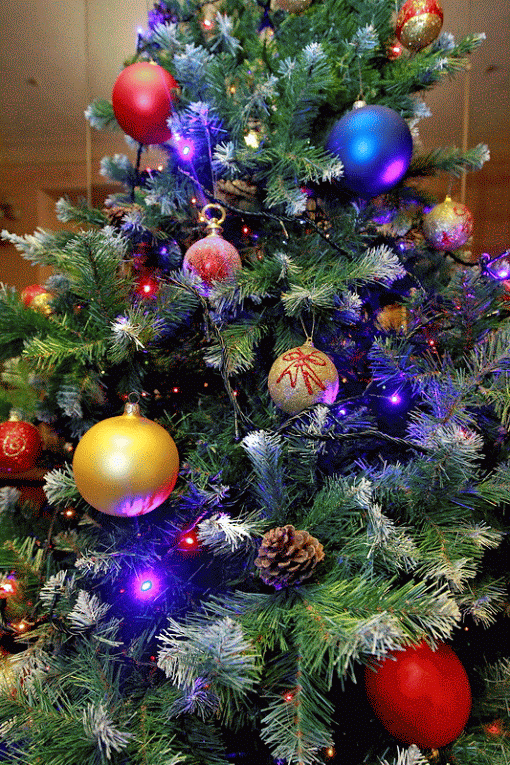 LED string lights, Mini bulb string lights, Icicle curtain lights, C7 and C9 decorative string lights...... in www.christmaslight.today!
Welcome here!
Our core competencies is Christmas lights, our rich markets are American & EU countries, such as USA,Canada,UK and so on.
The new designs of ours are selling as hotcake in the world.
We are honored to have built a loyal and large customer base.
Our customers know they can trust us to be of the highest quality. Our superior customer service and fulfillment teams bring an unparalleled value that you can depend on.
Take advantage of our great pricing and large order discounts. We want you to do well and come back again and again.
Exceptional Quality Products
Before any new product is introduced, our designers and quality control team commission testing prototypes. Our quality requirements are rigorous and all products and components are checked in production to ensure our higher standards are met.
Get your order fast and accurate. We offer some of the fastest fulfillment in the industry with a 99.9% shipping accuracy rate.
If you need it, we offer blind shipping to your clients which allows you to enjoy hassle free order fulfillment.
Any questions, welcome to contact: christmaslight.today
Christmas Light Suppliers:
Company Name:CHRISTMAS INTERNATIONAL(HK) LTD.
Company Address: FLAT/RM B5/F GAYLORD COMM,BLDG 114-118 LOCKHART RD.,HONG KONG
Tel: 00852-66145679
Email:alisachan@christmaslight.today OEM Manager: Alisa Chan
WhatsApp Skype Wechat Mobile:86-15815798690
Email: admin@christmaslight.today General Manager: China Moon
Alibaba Supplier:JIANGHAI KELI FIRM
Factory Address: No.199, Jinxing Road, Jianghai district, Jiangmen city, Guangdong, China.

JIANGMEN BOKAI FACTORY
OEM,ODM are welcome. Let's think outside of the box.