Contact Us
Location:Index--->Contact Us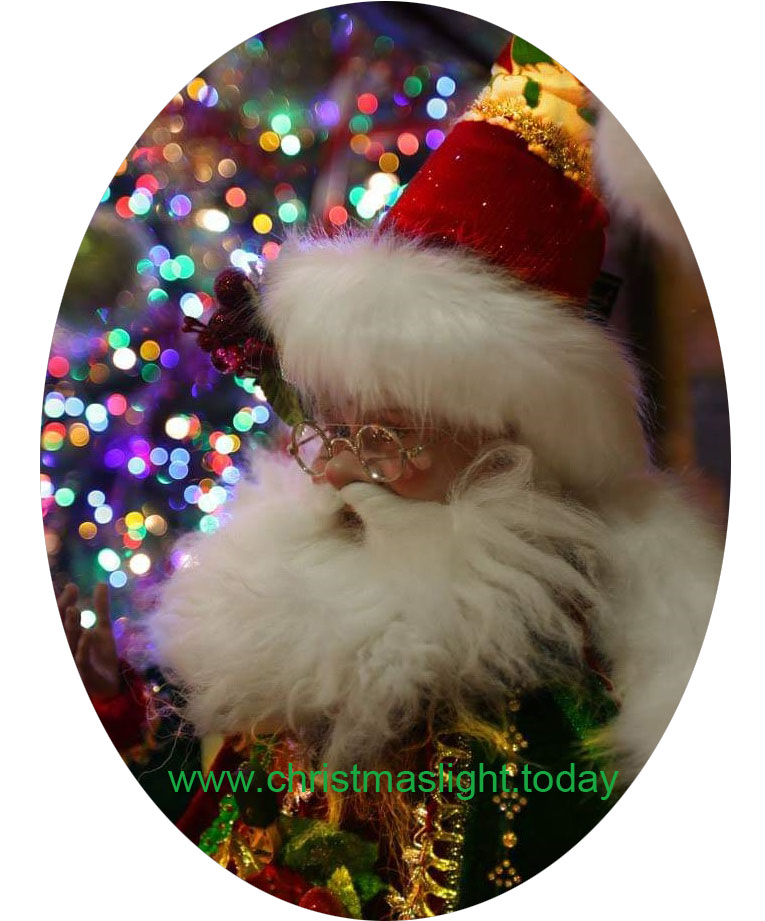 Christmas Light Suppliers:
CHRISTMAS INTERNATIONAL(HK) LTD
FLAT/RM B5/F GAYLORD COMM,BLDG 114-118 LOCKHART RD.,HONG KONG
Tel: 00852-66145679
Email:christmastlight@vip.163.com OEM Manager: Alisa Chan
WhatsApp Skype Wechat Mobile:86-15815798690
Email: admin@christmaslight.today General Manager: China Moon
Mobile:86-13555602552
EXPORT CENTER:XINHUI FEIMA IMPORT&EXPORT CO.
NO.113,DONGQING NORTH RD.,HUICHENG,XINHUI,JIANGMEN CITY,GD,CHINA.
READY TO SHIP OFFICE: JIANGHAI KELI FIRM
NO.37 STREET1,COUNTRY GARDEN,JIANGHAI,JIANGMEN CITY,GD,CHINA.
FACTORIES:
DONGGUAN MINLEON FACTORY
JIANGMEN KAIBO FACTORY
OEM,ODM are welcome. Let's think outside of the box.